First impressions
have a look into Tux-Finkenberg
Webcams from the holiday region
Be live thereby! Those of you who can't get to Tux-Finkenberg can still be in the thick of things.
Weather forecast for the next three days in the Tux Valley:
Today
03.10.2023
6:00
12:00
18:00
23° C | 9° C
Überwiegend sonnig, später nur ein paar harmlose Wolken.
Tomorrow
04.10.2023
6:00
12:00
18:00
15° C | 8° C
Es wird ein zumindest zeitweise sonniger und meist trockener Tag.
Thursday
05.10.2023
6:00
12:00
18:00
17° C | 6° C
In Summe ein recht sonniger Tag mit Wolken am Morgen und gegen Abend zu.
© Copyright ZAMG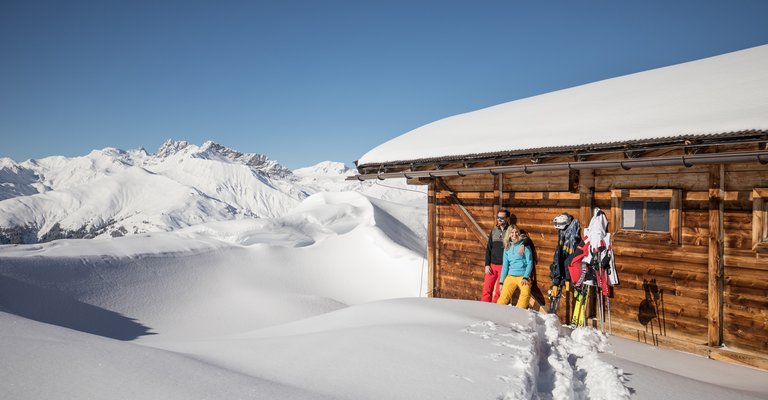 Accommodations to dream
In Tux-Finkenberg you will come across numerous accommodations to dream about. Luxurióses hotel, traditional inn, charming vacation cottage or rustic Am - discover your ideal retreat in the Tuxertal.
Destination address for the tourist information:
A-6293 Tux, Lanersbach 401

Plan your route online: