Inhalt
Vierjahreszeiten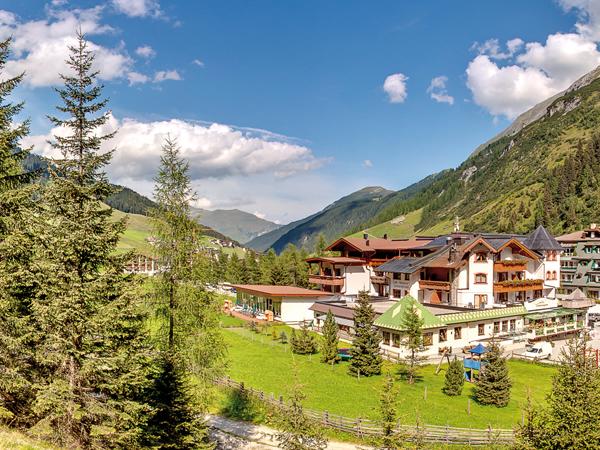 Contact
Hintertux 784
AT-6294 Tux

E-Mail: info@vierjahreszeiten.at
URL: http://www.vierjahreszeiten.at
Telefon: (0043) 5287 8525
Fax: (0043) 5287 8525 50
Description
Austrian delicacies and international delicacies - Tyrolean hospitality at the highest level
Delight for all senses
In the cosy parlours - with their special Tyrolean flair - the gourmet menus every evening ignite a love that passes sensually through the stomach and will delight your palate. Let yourself be enchanted by our magnificent kitchen team and enjoy not only delicious Tyrolean specialities, but also variations from the international cuisine and vegetarian delicacies.
A fine selection of hand-picked, noble wines will perfectly round off your culinary pleasure in Hintertux.
Reservations necessary!

Opening times
Hot meals: small menu from 12.00 p.m. - 6.00 p.m.


Back
Destination address for the tourist information:
A-6293 Tux, Lanersbach 401

Plan your route online: