Inhalt
Tuxer Blumenhäusl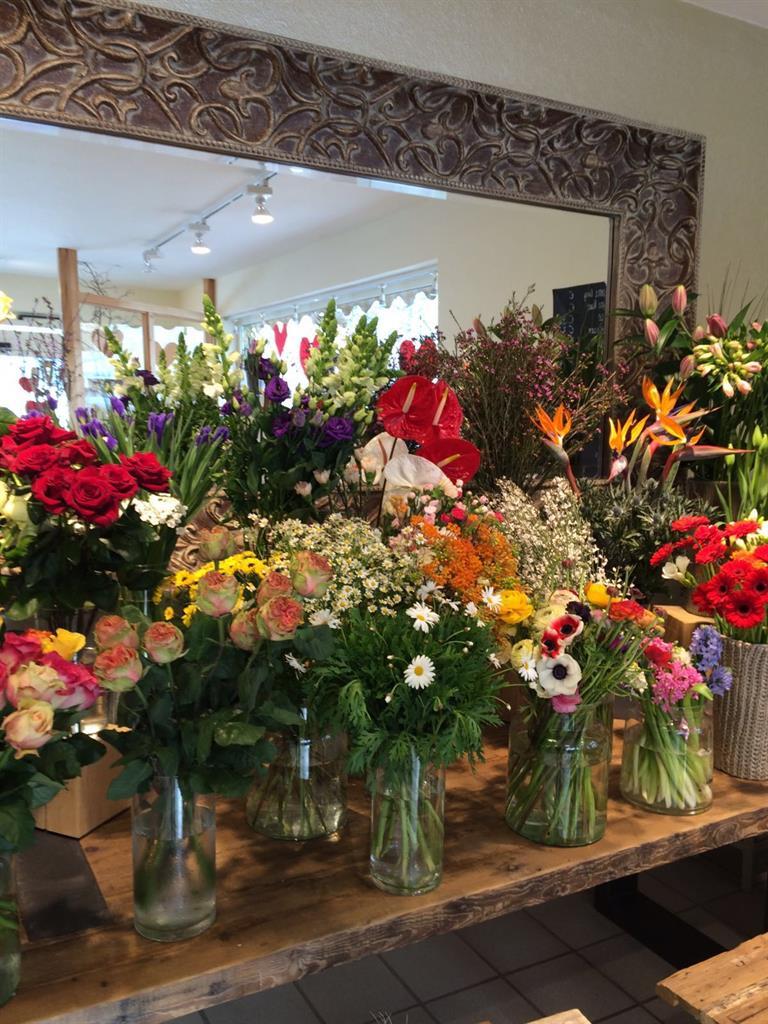 Contact
Vorderlanersbach 325
AT-6293 Tux

E-Mail: office@gartengestaltung-kroell.com
URL: http://www.gartengestaltung-kroell.com
Telefon: (0043) 5287 87790

Description
Handmade flower decoration is incomparably, personal, aspirates a room to life and creates immediately a celebratory atmosphere.
Playful romantic, natural or with classical elegancy - in our specialist shop we offer a wide variety of all kinds of cut flowers as well as potted flowers. Lovely prepared by one of our flower fairies.
Besides: Associated with Euroflorist and Fleurop we sent your flower greeting all over the world.
Say it with flowers – your beloved ones will be delighted!
Opening times
Monday - Friday 9.00 a.m. - 12.00 (noon) and 3.00 p.m. - 6.00 p.m.,
Saturday 09.00 a.m. - 12.00 (noon)

Back
Destination address for the tourist information:
A-6293 Tux, Lanersbach 401

Plan your route online: