Inhalt
Tux 1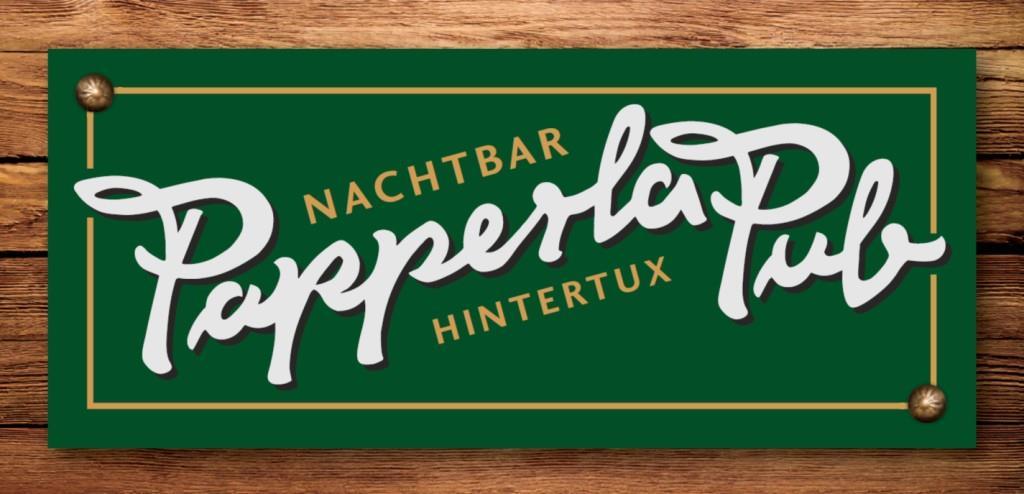 Contact
Hintertux 774
AT-6294 Tux

E-Mail: info@hohenhaus.at
URL: http://www.hohenhaus.at
Telefon: (0043) 5287 8501

Description
Nightclub and sportsbar "PapperlaPub" is located directly under the Alpenbad Hotel Hohenhaus.
The Night Club "PapperlaPUB" is located in the centre of Hintertux, under the hotel parking lot of the Alpenbadhotel Hohenhaus.
In the new PapperlaPUB it is "sporty-communicative".
The PapperlaPUB is the ideal location for fan trips, groups up to 150 people and various music sessions.
The PapperlaPUB is open from the end of September to mid-May from 8:00 p.m. - 04:00 a.m. (rest days as per notice).
Franz and his staff are looking forward to your visit!
Opening times
20.09.2020 till 01.05.2021 from 21:00 - 04:00 o'clock
Day of rest according to notice
Back
Destination address for the tourist information:
A-6293 Tux, Lanersbach 401

Plan your route online: