Inhalt
Supermarket miniM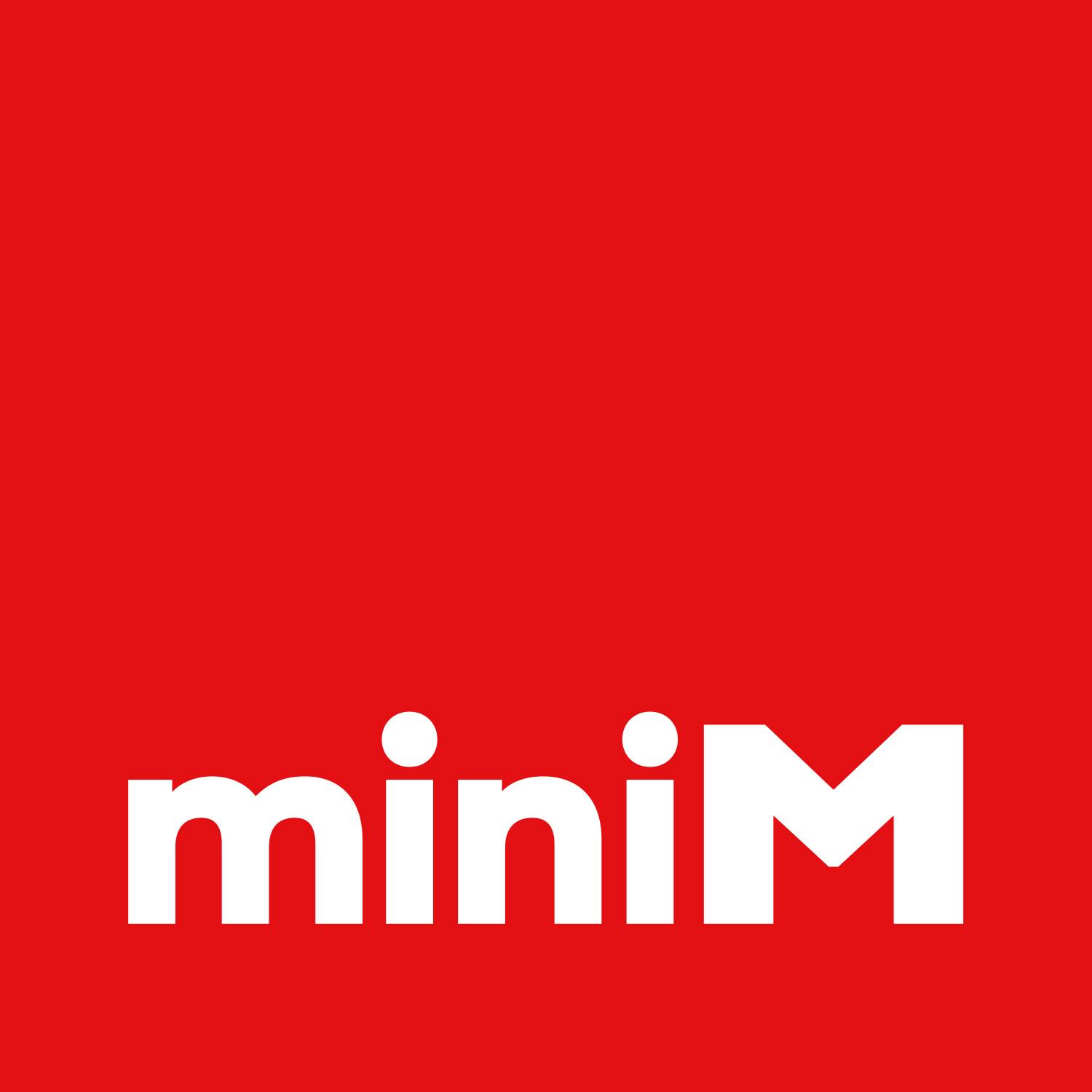 Contact
Vorderlanersbach 71
AT-6293 Tux

E-Mail: info@mpreis.at
URL: http://www.mpreis.at
Telefon: (0043) 5 0321 923340

Description
MPREIS is a local supermarket chain with an assortment of international as well as regional groceries. There is a great offer in traditional Tyrolean products for good prices.
miniM in Vorderlanersbach is a modern retailer with a wide range of products for the daily use.
Opening times
Monday - Friday: 7.30 a.m. - 7.00 p.m.,
Saturday: 7.30 a.m. - 06.00 p.m,
Sunday from mid-Dec. - mid-April from: 2 p.m. - 7 p.m.
Back
Destination address for the tourist information:
A-6293 Tux, Lanersbach 401

Plan your route online: