Inhalt
Stoankasern 1.984 m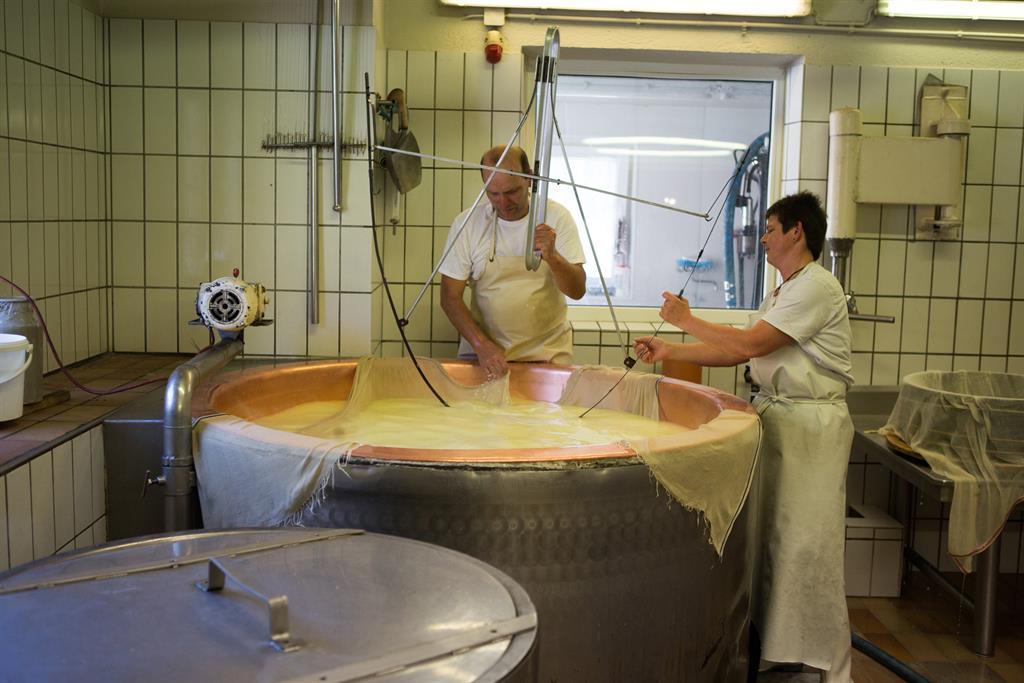 Contact
Juns 584
AT-6293 Tux

E-Mail: hanni.wechselberger@aon.at
URL: https://www.facebook.com/stoankasern
Telefon: (0043) 528562300
Mobil: (0043) 0664 4055307

Description
Jausenstation with attached little cheese factory with show dairy
Located in a wild and romantic Almhochtal at 1,984m above sea level, the "Stoankasers" snack bar is a lovely destination.
Ascent: approx. 2.5 hours from Juns or Tux-Lanersbach
From mid-June to the end of September you can watch here daily from 8:00 a.m. to 11:00 a.m. how milk is processed into butter and cheese.
Opening times
Opening hours: open from June until October
Back
Destination address for the tourist information:
A-6293 Tux, Lanersbach 401

Plan your route online: