Inhalt
Schleierwasserfall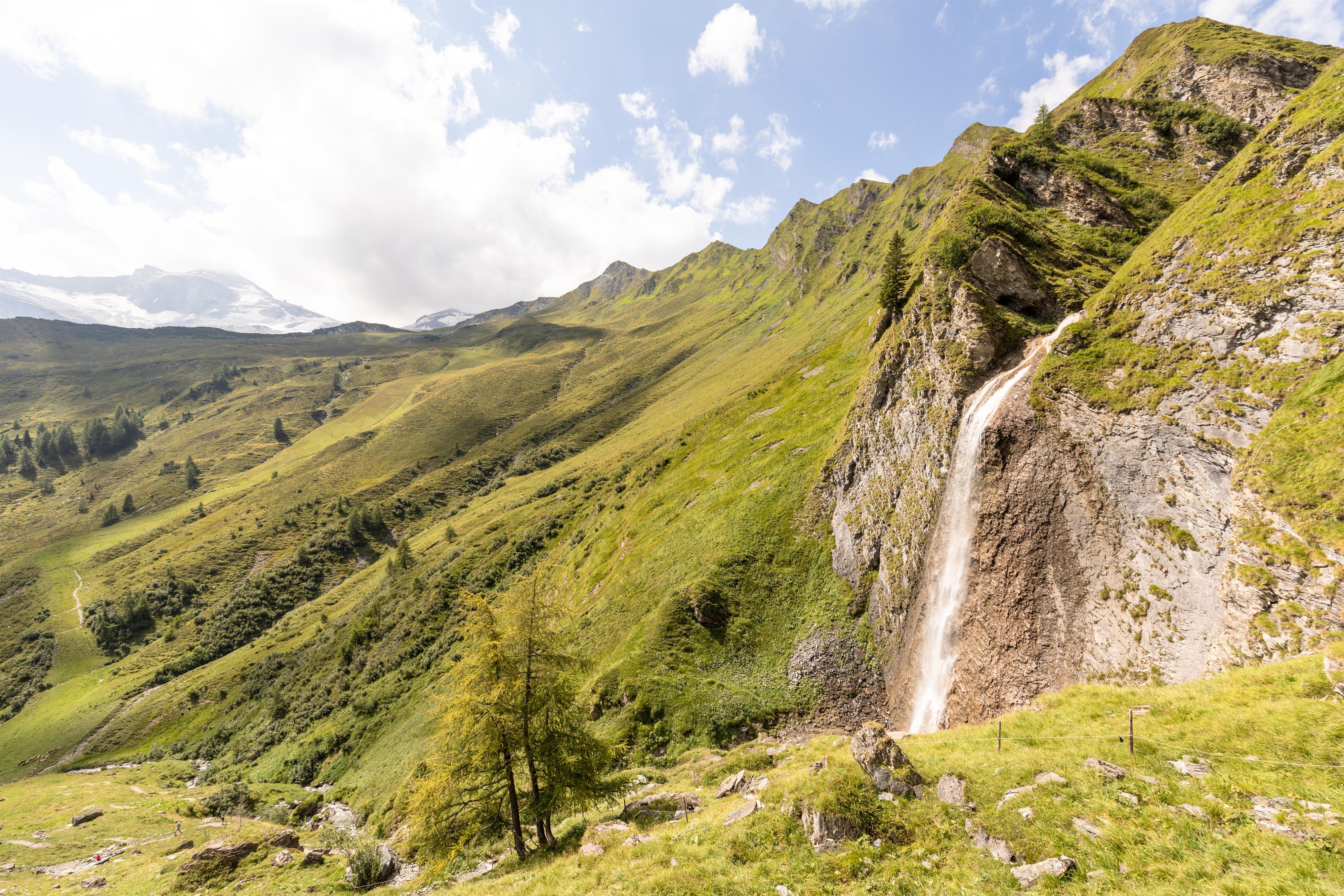 Contact
Lanersbach 401
AT-6293 Tux

E-Mail: info@tux.at
URL: https://www.tux.at
Telefon: (0043) 5287 8506

Description
Hike/tour: Schleierwasserfall
Hiking tip Tuxer-Joch-Haus - Weitental - Schleierwasserfall - Hintertux

Duration: approx. 3 hours, round tour
Ascent with the cable car - Hintertux Gletscherbahn (until the first section, Sommerbergalm), at the mountain station turn right and follow the road up to the Tuxer-Joch-Haus (around 50 minutes). Possibility to have a lunch break!
Continue with the descent through the Weitental with its beautiful alpine flora. With a little luck you may spot some wild animal, such as marmots!
So keep your eyes wide open and psssst - be quiet!

Continue on the secured signposted path to the "Schleierwasserfall" (waterfall) until the Bichlalm. Which will provide you another possibility to take a well deserved rest! At the end there is only a short walk way back to Hintertux left!

Back
Destination address for the tourist information:
A-6293 Tux, Lanersbach 401

Plan your route online: