Inhalt
Rosenkranzweg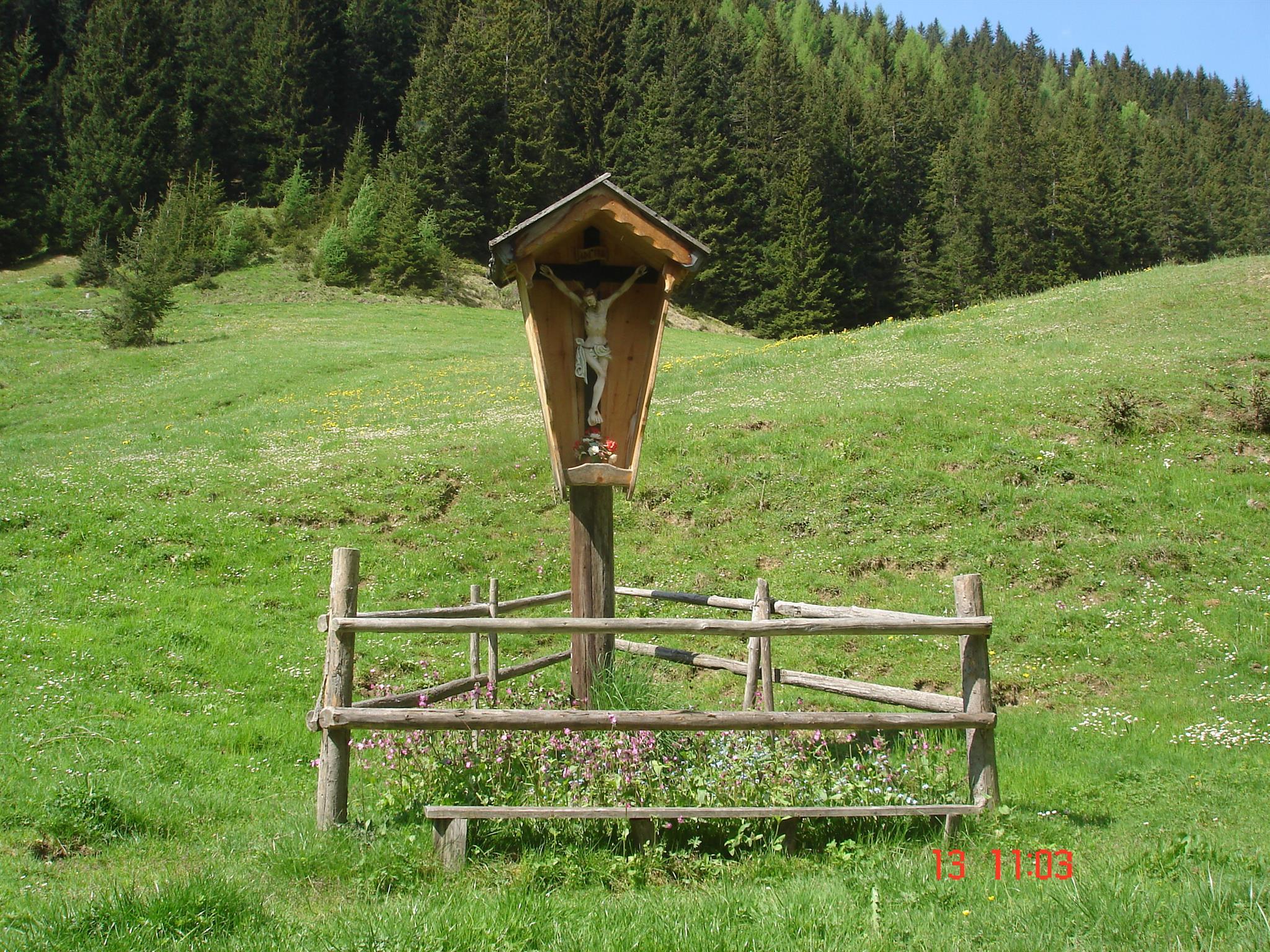 Contact
Lanersbach 401
AT-6293 Tux

E-Mail: [email protected]
URL: https://www.tux.at
Telefon: (0043) 5287 8506

Description
A path to find inner peace amidst magnificent natural scenery.

A way to pause and become calm in the midst of a wonderful natural landscape. The Rosenkranzweg leads from Tux-Lanersbach on the footpath to the hamlet of Gemais and the newly built Rosary Chapel. Then it goes on through the pasture "Pfistereben". From there a forest path leads to the Lattenalm, where you walk a bit on the forest road to your destination, the small forest chapel "Kapellstein". On this path there are four stations with seating, where you are invited to pray a secret of a rosary. In addition, between the stations you will find three places to pause for reflection in the beautiful natural landscape of Tux.
Tux-Lanersbach 1,300 m - Kapellstein 1,700 m Walking time approx. 1 - 1 ½ hours on the hiking trail and gravel road
Brochure "Rosenkranzweg Lanersbach-Kapellstein" available in the offices of the Tourism Association Tux-Finkenberg.
Opening times
All year round
Back
Destination address for the tourist information:
A-6293 Tux, Lanersbach 401

Plan your route online: