Inhalt
Nature Treasures "Old Beechtree"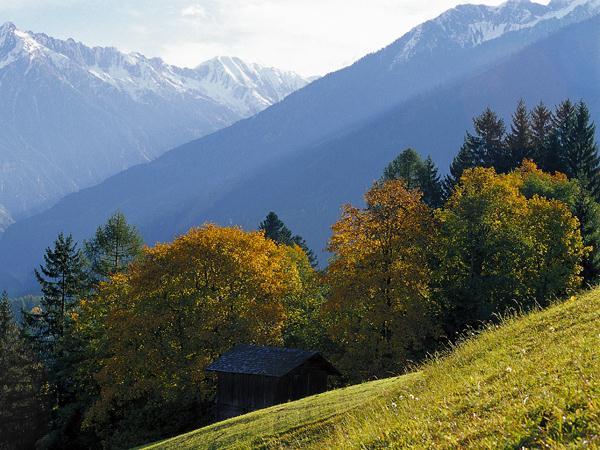 Contact
Dorf 140
AT-6292 Finkenberg

E-Mail: [email protected]
URL: http://www.tux.at
Telefon: (0043) 05287/8506

Description
Footpath no. 29 takes you to the "Old Beech tree" located in the hamlet of Persal.
The "Old Beech trees" was put under conservation law in 1929. It's one of the oldest monuments in Tyrol.
Opening times
All year round
Back
Destination address for the tourist information:
A-6293 Tux, Lanersbach 401

Plan your route online: