Inhalt
Innerberg Chapel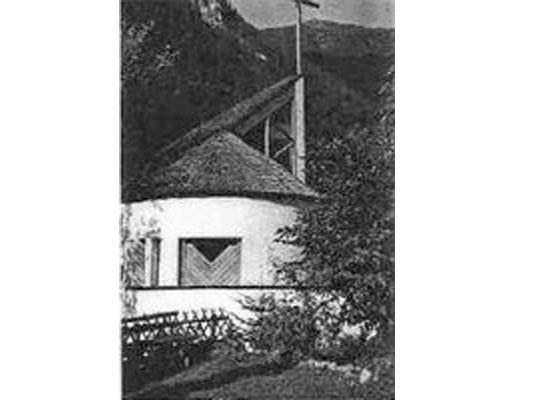 Contact
Dorf 140
AT-6292 Finkenberg

E-Mail: info@tux.at
URL: http://www.tux.at
Telefon: (0043) 05287/8506

Description
Just a bit below the L6 road from Finkenberg about 1 km in direction Vorderlanersbach you will find the chapel of St. Margareta in the hamlet Innerberg.
Due to mudslides and a cattle disease around the turn of the century in the hamlet of Innerberg, the inhabitants of this hamlet of Finkenberg decided in 1902 to build a chapel in honour of St. Margaret. Since that time, Margaret's Day (20th July) has been a day of remembrance for the hamlet of Innerberg.
The chapel built at the turn of the century had to be demolished due to its dilapidation. The Innerberg chapel association then built a new chapel on this site with the help of numerous volunteers. The planning was carried out free of charge by the architects Heinz, Mathol und Strele from Innsbruck. The chapel was inaugurated on 19th July 1981 by Dean Pedevilla and local priest Max Falschlunger.

Opening times
All year round
Back
Destination address for the tourist information:
A-6293 Tux, Lanersbach 401

Plan your route online: