Inhalt
Höllensteinhütte 1.740 m Rodelbahn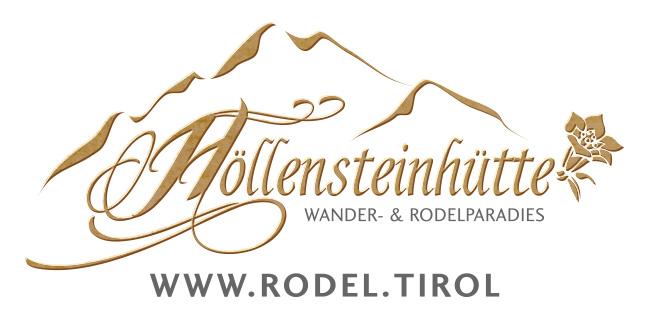 Contact
Lanersbach 510
AT-6293 Tux

E-Mail: info@rodel.tirol
URL: http://www.rodel.tirol
Telefon: (0043) 664 1575004

Description
Natural toboggan run, illuminated in the evening. In the restaurant we spoil you with hearty Tyrolean delicacies.
Weddings, company celebrations, birthdays, ... reservations requested. 0664/1575004
Double room with shower / toilet, WiFi and TV
From Lanersbach in Tux you reach the Höllensteinhütte, which is located at 1,740 m above sea level.
Access to the toboggan run is at the Hinterangerlift bus stop.
It takes about 80 minutes on foot; You can also take a toboggan taxi.
The 4 km toboggan run is illuminated and leads directly to Lanersbach.

Toboggan rental in the house!
8 double rooms with shower and toilet, WiFi and TV
Opening times
ATTENTION, from WINTER 2021/2022 new tobogganing times!
EVENING ONLY WITH TABLE RESERVATION at 6:00 PM and 8:00 PM.
Open daily from 12 noon to 4 p.m. and
6 p.m. - 11 p.m.
Table reservation 6:00 p.m. and 8:00 p.m.
Taxi access times
11:45 a.m. - 1:45 p.m.
5:45 p.m. - 7:45 p.m.
Tobogganing times
until 10:30 a.m.
2:00 p.m. - 4:00 p.m.
8.15 p.m. - 10.30 p.m.
Back
Destination address for the tourist information:
A-6293 Tux, Lanersbach 401

Plan your route online: