Inhalt
Finkenberger-Hof, Hotel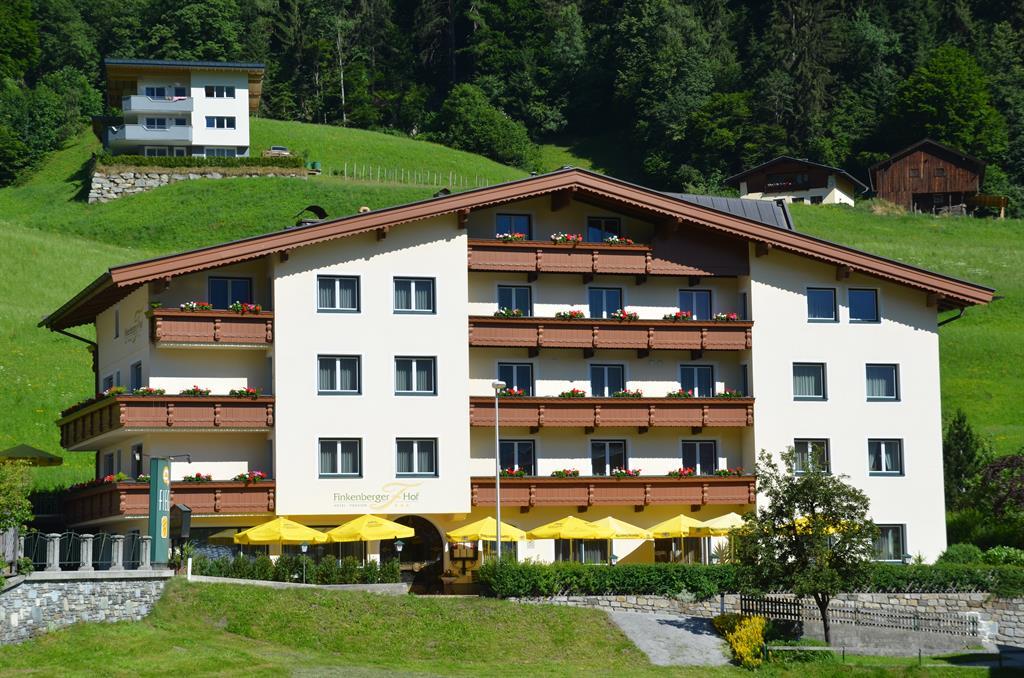 Contact
Dorf 113
AT-6292 Finkenberg

E-Mail: info@finkenbergerhof.com
URL: http://www.finkenbergerhof.com
Telefon: (0043) 5285 63501
Fax: (0043) 5285 64235
Description
We pamper our guests with seasonal, regional and international dishes!
Essentials such as jus, stock, and noodles are prepared with great care at the Finkenbergerhof, and the innovative sous-vide method provides vitamin-rich taste experiences. Whether our delicious half-board or in our inviting à la carte restaurant – at the Finkenbergerhof, enjoy pure pleasure in a cozy ambiance. Culinary highlights such as rib eye steak, duck, spareribs are produced in the sous vide process. You can also enjoy our homemade desserts, like the drawn apple sweep.
Wifi - for free by consumption
Opening times
opened from 18.01.2022 - 17.04.2022
warm meals from 6.00 p.m. - 7.30 p.m.
Back
Destination address for the tourist information:
A-6293 Tux, Lanersbach 401

Plan your route online: