Inhalt
City Café-Bar-Lounge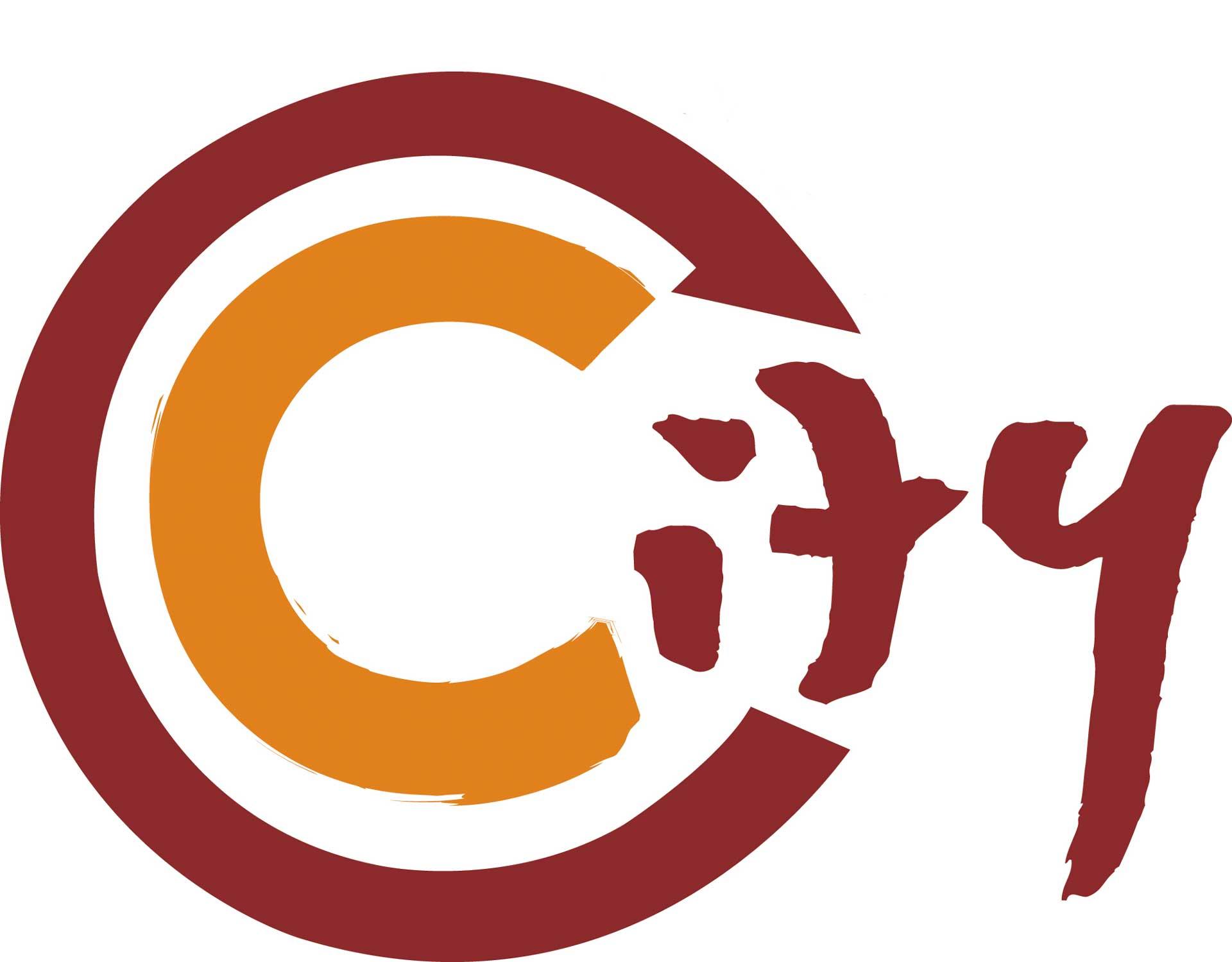 Contact
Lanersbach 415
AT-6293 Tux

E-Mail: info@tux-city.at
URL: http://www.tux-city.at
Telefon: (0043) 5287 8754161

Description
Modern Sky / DAZN Sports bar with a big choice of cocktails, regional and international dishes as well as a electronical dart board, pool table and tabletop soccer in the centre of Lanersbach. Free wifi for consuming guests
City Care Bar Lounge is a trendy bar in the center of tux-lanersbach.
Order good food and drinks, listen to good music and enjoy the stay.

All that is waiting for you
-SKY & DAZN sports TV
-table top soccer and electronical dart board
-pool table
-wifi internet access free of charge (for consuming guests)
-a variety of cocktails and fancy drinks
and much more!
We are a trendy coffee bar in the heart of Tux-Lanersbach with moderate prices for drinks and food.
Opening times
Opening hours: open daily - changes as noticed
Open from: 1.00 p.m. - 11.30 p.m.
Hot meals: from 01.00 p.m. - 9.00 p.m.

Latest information on https://www.facebook.com/tux.city/
Back
Destination address for the tourist information:
A-6293 Tux, Lanersbach 401

Plan your route online: