Inhalt
Aussicht, Ferienhotel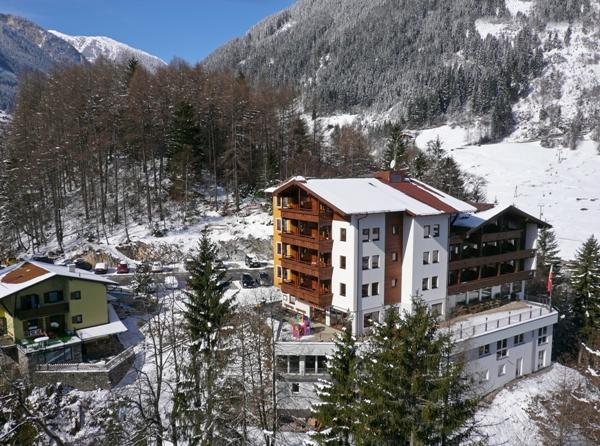 Contact
Dornau 306
AT-6292 Finkenberg

E-Mail: info@ferienhotel-aussicht.at
URL: http://www.ferienhotel-aussicht.at
Telefon: (0043) 5285 62680
Fax: (0043) 5285 63570
Description
CULINARY SPECIALITIES FOR OUR GOURMETS ON HOLIDAY IN TYROL
Hotel in Finkenberg with Tyrolean dialect!
Tyrolean is not only spoken but also cooked in the Hotel Aussicht in Finkenberg. Senior chef Reinhard is at the same time head chef and spoils our guests according to all rules of the art, both with local specialities and international dishes. Especially the typical Tyrolean game dishes from our own hunting are very popular with our guests. But not only the palate rejoices over the gourmet cuisine at the Ferienhotel Aussicht in Finkenberg in Tyrol. While you dine with pleasure, the magnificent panoramic view always accompanies you.
That's when dining in the Zillertal becomes a feast for all senses!



Opening times
no restaurant service at the time. We will be back for you in january
Back
Destination address for the tourist information:
A-6293 Tux, Lanersbach 401

Plan your route online: