Inhalt
Hiker's taxi: Hobalm / Vallruckalm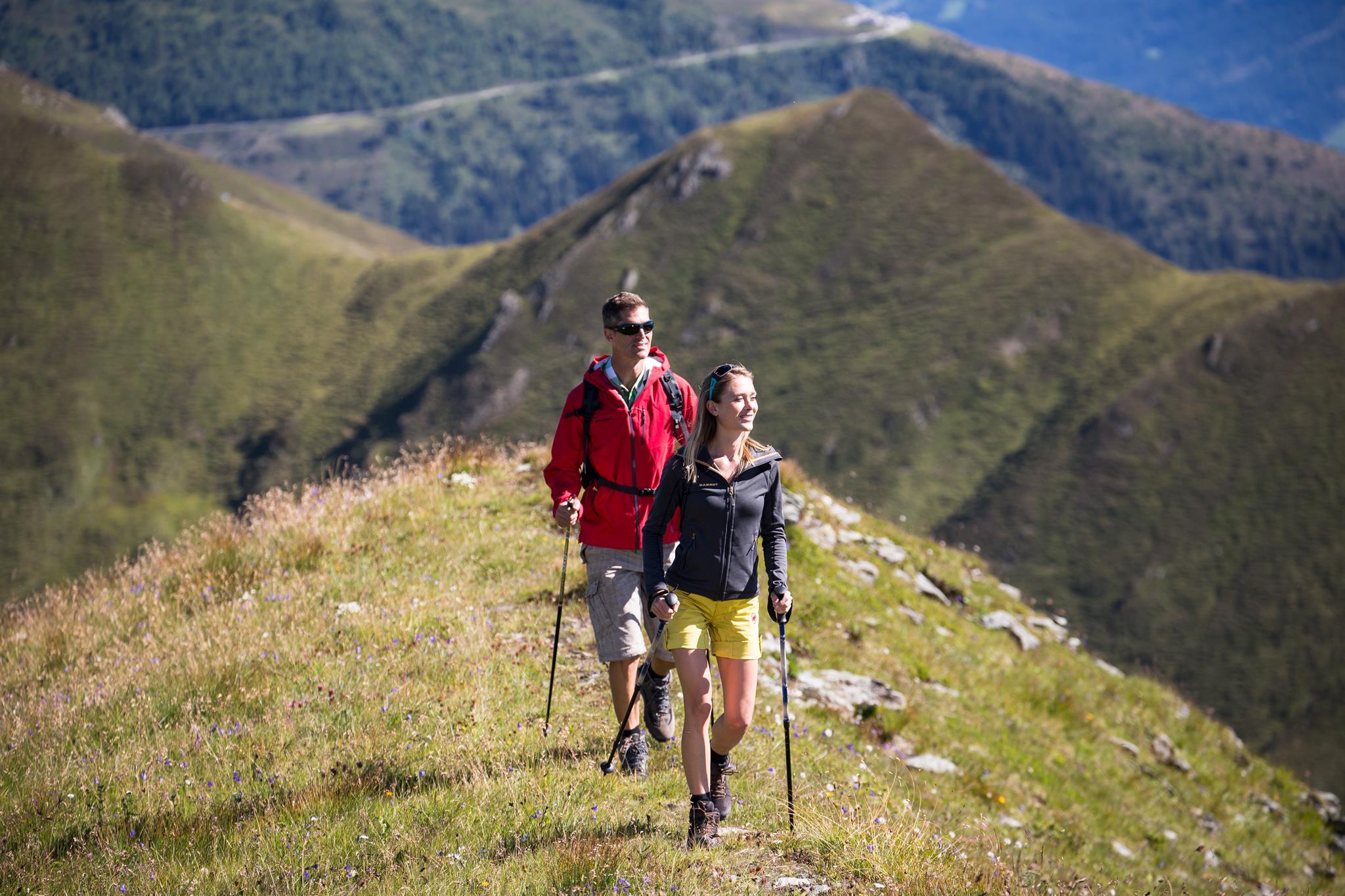 Dates
14.06.2021
16.06.2021
21.06.2021
23.06.2021
28.06.2021
30.06.2021
05.07.2021
07.07.2021
12.07.2021
14.07.2021
19.07.2021
21.07.2021
26.07.2021
28.07.2021
02.08.2021
04.08.2021
09.08.2021
11.08.2021
16.08.2021
18.08.2021
23.08.2021
25.08.2021
30.08.2021
01.09.2021
06.09.2021
08.09.2021
13.09.2021
15.09.2021
20.09.2021
22.09.2021
27.09.2021
29.09.2021
Times
MO, WE 09:15
Category: Sports
Location: Hobalm/Vallruckalm
Description
Every Monday and Wednesday the Tux hiking taxi brings you to Hobalm/Vallruckalm.
Save your calves - use the Hiker's Taxi! Hobalm - ideal starting point to a Geiseljoch hike (2.292 m) and crossover to Weerberg Vallruckalm - ideal starting point to Hippoldspitze/Eiskarsee, via Nederjoch to the Nasse-Tux-Alm
Departure: The pickup will be ensued directly at the accomodation; from guest staying beyond from Tux, the meeting point is at 9.15 a.m. at the Tux-Center in Tux-Lanersbach! Payment directly at the taxi driver - price: € 9,00 (Hobalm) / € 12,00 (Vallruckalm), reduced price: € 7,00 (Hobalm) / € 10,00 (Vallruckalm) upon automatic presentation of a valid Tux-Finkenberg Ticket (guest card). Half price for children, minimum of participants: 3 persons.
Registration unter tel. +43 664 426 01 06 (Registration only under this number) at the latest one day in advance until 9.00 p.m.
Back
Destination address for the tourist information:
A-6293 Tux, Lanersbach 401

Plan your route online: