Inhalt
Forest Pixie day (Children´s programme)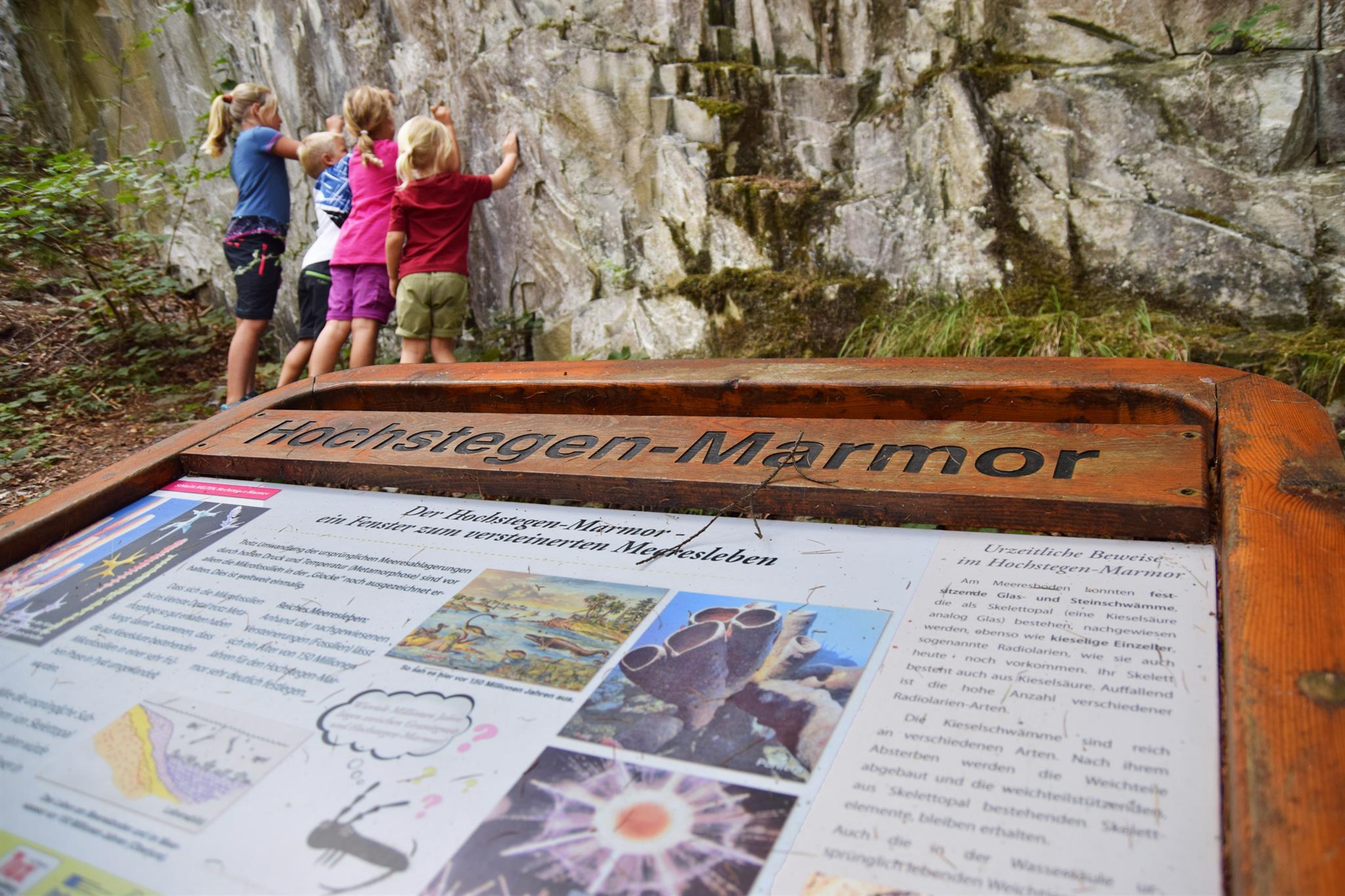 Dates
06.07.2021
20.07.2021
03.08.2021
17.08.2021
31.08.2021
Times
MO, TU, WE, TH, FR, SA, SU 10:00
Category: Family, Excursions / trips / tours, Sports
Location: Finkenberg - Glocke
Description
Guided hike in the Zillertal Alps Nature Park for the whole family.
Forest Pixie day - an invation to all budding natural scientists and their parents!Guidet hiking tour from Naturparks Zillertaler Alpen with Irene Fankhauser
Children´s programme in the "Glocke" protected area. Together we can discover the Glocke, an island full of botanical features with a fascinating ravine forest. While we pretend to be forest pixies, we learn about the forest from the forest and investigate the "Glocke" using our imagination and creativity. The focus is on children and their natural inquisitiveness during this family hike. Suitable for children from the age of 3-9!
Meeting point: 10.00 a.m. Finkenberg, car park opposite the church
Duration: aprox. 3 hours, 45 min which spend walking
Characteristics: easy walk with circa 140 m in altitude difference
Cost: children under age of 5 free; age 6-14 € 2,50; adults € 5,00 (free for guests of our partner businesses)
Refreshments: none - please bring a snak and a drink
Maximum number of participants: 9!
Advance registration is required, also for parents! Registration unter www.naturpark-zillertal.at, by you host or the tourist office Tux-Finkenberg!
FamilyExcursions / trips / toursSports
Back
Destination address for the tourist information:
A-6293 Tux, Lanersbach 401

Plan your route online: