Inhalt
Pepis Kinderland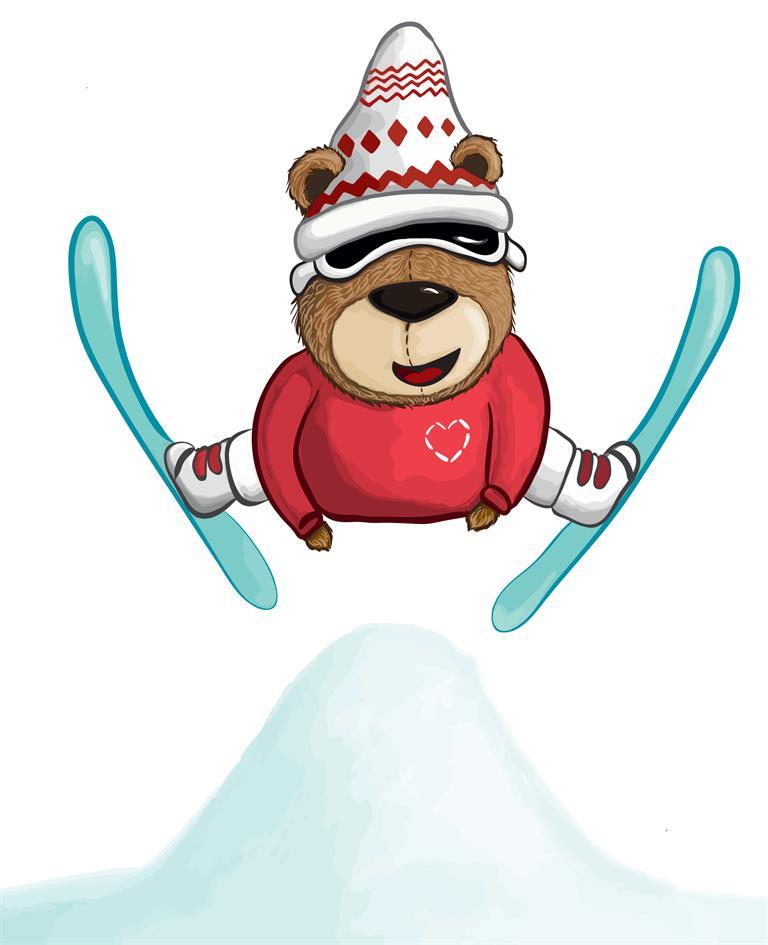 Contact
Persal 200
AT-6292 Finkenberg

E-Mail: [email protected]
URL: http://www.almbahnen.at
Telefon: (0043) 5285 62196
Fax: (0043) 5285 6219623
Description
Pepi's Kinderland at Penkenjoch

With the Finkenberger Almbahnen you can easily reach the Penkenjoch
Pepi's Kinderland in summer with a giant Pepi
Children's dreams will all come true from at the new Pepi's Kinder-Club, where learning to ski and lots of fun off the slopes is guaranteed. Kids and beginners can all make their first attempts on skis at the new Pepi's Kinderland at Penkenjoch. Small winter fans will enjoy acquiring basic ski techniques at the optimum beginner's area.

All Skischule Sunny children benefit from the services provided by Pepi's Kinder-Club at the new Granatalm. Children can have fun and games at the Penkenjoch, where professional childcare is provided. Kinder-Club offers many highlights for when the weather is not suitable for skiing, such as a climbing wall, hockey table, Lego Soft, TV room (cinema), play area with tower and slide, puzzles and farm.
During last winter season, Pepis Kinderland at Penkenjoch was the place where the young ones dared to take their first few steps on skis. And now the area around the reservoir at Penkenjoch is gaining yet another summer attraction.
Not far from the idyllic reservoir, a new Summer Kinderland has been built in addition to its winter counterpart. The new highlight can be seen from afar. An 8 m high wooden "playground" Pepi welcomes all children to the new Pepi's Kinderland, where the ultimate playground for all children is housed inside. Thrilling fun can be found spread over its 3 floors. In addition to a crawling tunnel, playhouse, and magic mirror, there is also a climbing wall and many other attractions. Those who have had enough of playing and climbing, can simply leave the Giant Pepi per slide.
Not only can fabulous views of the surrounding mountains be enjoyed from the Giant Pepi, additional peepholes allow the young ones to spy on their parents, as they lounge on the terraces of the surrounding restaurants.
Opening times
In winter
Back
Destination address for the tourist information:
A-6293 Tux, Lanersbach 401

Plan your route online: