Inhalt
Café Tuxertal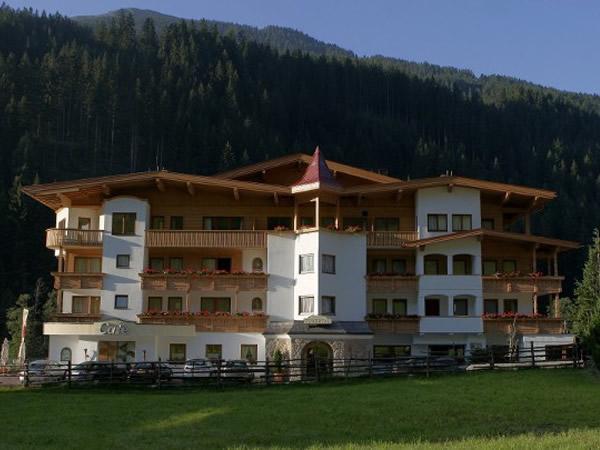 Contact
Lanersbach 338
AT-6293 Tux

E-Mail: info@tuxertal.at
URL: http://www.tuxertal.at
Telefon: (0043) 5287 8577
Fax: (0043) 5287 8577 44
Description
Bar & Café Tuxertal - place of conviviality in Tux
Locals and guests meet in Café Tuxertal. The cosy tables are the ideal meeting place in Tux for a relaxed chat, a little gossip and lively discussion. Accompanied by a delicious homemade pastry, a delicious ice-cream sundae or even a crispy fresh salad creation - and a suitable drink ... A fragrant coffee speciality at lunchtime, a cool beer & cocktails in the evening.
And then: enjoy ... The adjacent La Montanara parlour is also cosy, casual and informal.
In the Tuxer Valley Games Lounge one floor below, billiards, table football and air hockey are available for you to let off steam (for a fee).
Opening times
Holiday from April - June.
From the 6th Juni 2021 we are open again!
Hot meals: 2 p.m. - 8 p.m.
Daily open!
Back
Destination address for the tourist information:
A-6293 Tux, Lanersbach 401

Plan your route online: