Inhalt
Hiker's taxi Lämmerbichlalm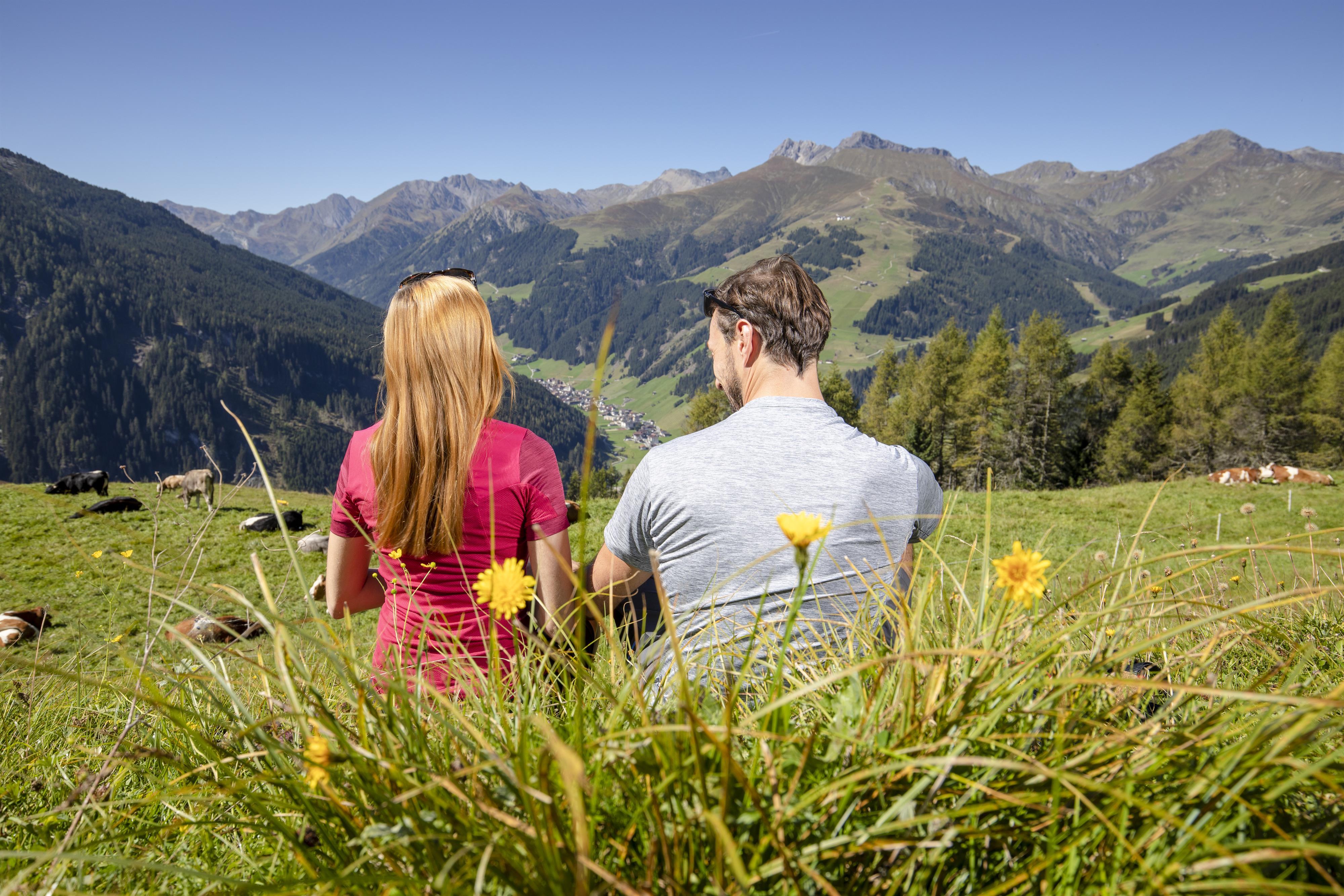 Dates
18.06.2021
25.06.2021
02.07.2021
09.07.2021
16.07.2021
23.07.2021
30.07.2021
06.08.2021
13.08.2021
20.08.2021
27.08.2021
03.09.2021
10.09.2021
17.09.2021
24.09.2021
01.10.2021
Times
FR 09:15
Category: Sports
Location: Lämmerbichlalm
Description
Every Friday the Tux hiking taxi brings you to Lämmerbichlalm.
Save your calves - use the Hiker's Taxi! Lämmerbichl: ideal starting point for a hike to Rastkogel (2.762 m) - the most beautiful lookout mountain of the Tux Alps or to the Wanglspitz.
Departure: The pickup will be ensued directly at the accomodation; from guest staying beyond from Tux, the meeting point is at 9.15 a.m. at the Tux-Center in Tux-Lanersbach! Payment directly at the taxi driver - price: € 12,00, reduced price: € 10,00 upon automatic presentation of a valid Tux-Finkenberg Ticket (guest card). Half price for children, minimum of participants: 3 persons.
Registration unter tel. +43 664 426 01 06 (Registration only under this number) at the latest one day in advance until 9.00 p.m.
Back
Destination address for the tourist information:
A-6293 Tux, Lanersbach 401

Plan your route online: