Inhalt
Guided E-Bike Tour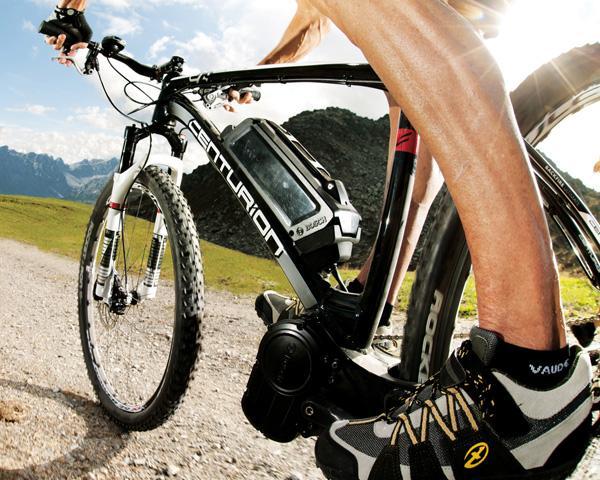 Dates
28.06.2021
05.07.2021
12.07.2021
19.07.2021
26.07.2021
02.08.2021
09.08.2021
16.08.2021
23.08.2021
30.08.2021
06.09.2021
13.09.2021
20.09.2021
27.09.2021
Times
MO 09:30
MO 14:00
Category: Sports
Location: Tux
Description
Beginners E-Bike Tour with technical training at Bernhard's Sport Mode.
Guided e-bike tour with technique training
Start at 9.30 a.m. and at 2 p.m. from Bernhard Sport Mode in Tux-Lanersbach.
Duration approx. 2 hours
Registration the day before until 6 p.m. at Bernhard Sport Mode, Tel. +43 5287 87797
Price: € 50.00 including e-bike, bicycle helmet, drinking bottle and guide.
Back
Destination address for the tourist information:
A-6293 Tux, Lanersbach 401

Plan your route online: