Inhalt
Ausstellung "GiZiGi - Gipfeltreffen der Zillertaler Giganten"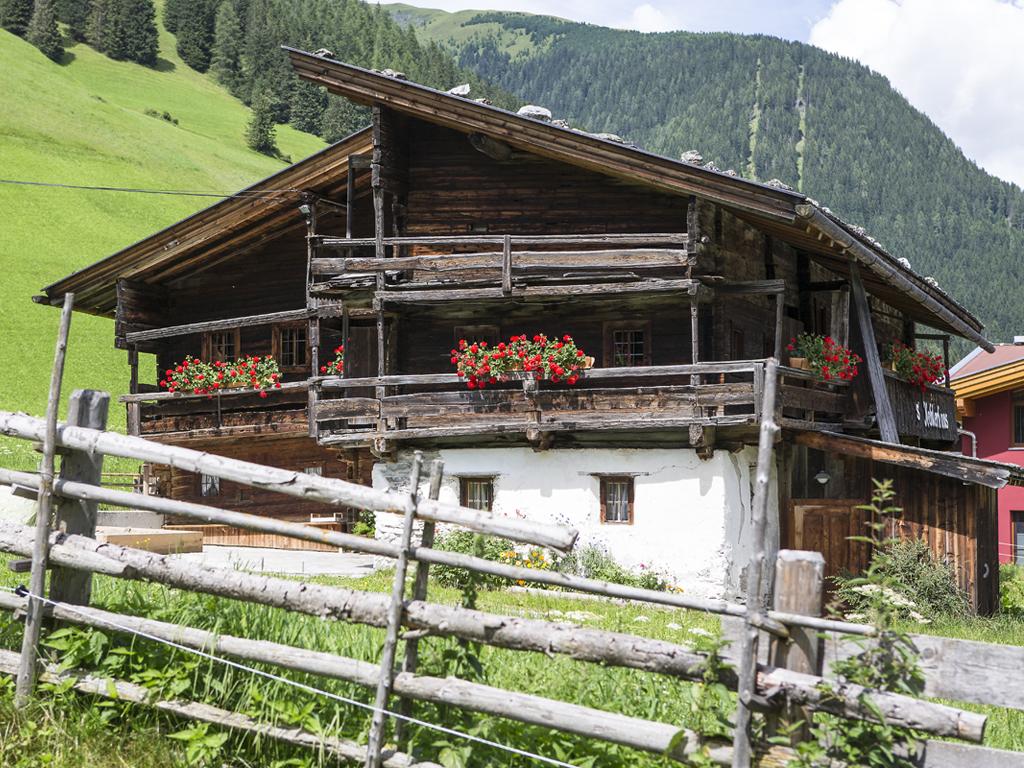 Dates
07.01.2022
14.01.2022
21.01.2022
28.01.2022
04.02.2022
11.02.2022
18.02.2022
25.02.2022
04.03.2022
11.03.2022
18.03.2022
25.03.2022
Times
FR 13:00
Category: Exhibitions
Location: Mehlerhaus in Madseit
Description
New, interesting exhibition "GiZiGi - summit meeting of the Zillertal giants" by Josef Wartelsteiner, as well as the permanent exhibition from the Tux magnesite plant, old equipment from agriculture, trade and household, Tux then and now.
The Mehlerhaus, which was inhabited until 1992, the beautiful old wooden parlours and the kitchen can now be visited as the centre of the formerly rural living culture.
Every FRIDAY a new, interesting exhibition "GiZiGi - Summit of the Zillertal Giants" by Josef Wartelsteiner can be viewed in the Mehlerhaus from 1 pm to 6 pm.
An artistic exhibition about the mountains and natural treasures of the Zillertal Alps - shaped by the works of Josef Wartelsteiner, created and designed by numerous hard-working thinkers, craftsmen, helpers and supporters.

Free admission!
Back
Destination address for the tourist information:
A-6293 Tux, Lanersbach 401

Plan your route online: